A Nigerian tailor with the Twitter handle Just Oyinda has displayed great creativity with her craft after showcasing a multi-functional dress she made.
Twitter users praised her in their hundreds as they admired the stylish piece.
Modelling her own cloth, the lady said: "Can never go wrong with wine!! Six ways styled dress made by me"
She struck different poses with her wine colour gown with a beautiful high heel that goes well with her poise and physique.
Can never go wrong with wine ?.!! 6 ways styled dress made by Me pic.twitter.com/OX4J6aGe3m

— Onion-green? (@just_oyinda) November 17, 2020
In one of the photos she shared on Twitter, she wore the dress as a skirt and matched it with a cream colour top.
The six different styles are simply amazing and Twitter users were wowed by it all as they effusively assessed the piece.
Below are some of the comments the post got:
SnowdropsNana said: "I can't be the only one that hopes that one day you'll do a video showing the different transitions, I'd watch those religiously."
Mimi_kae said: "This is creativity at its peak. God bless your handwork ma'am."
Kareemcy_ayomi said: "Very soon, you'll be designing top world celebrities dresses."
Jessy_McDaniels said: "Omoo. This girl too sabi this thing." Ihama15 said: "Wow! You're mad talented!"
Photos Below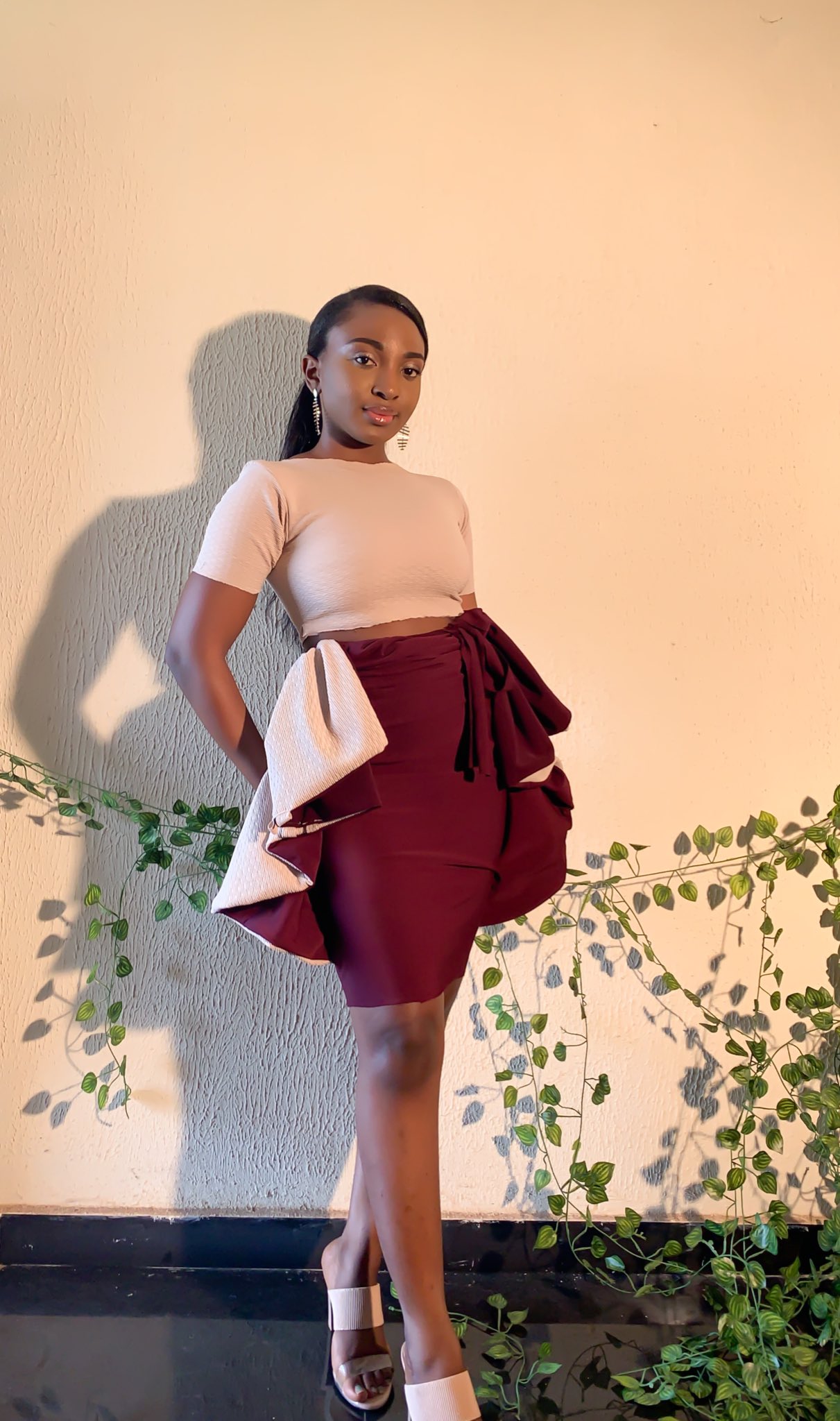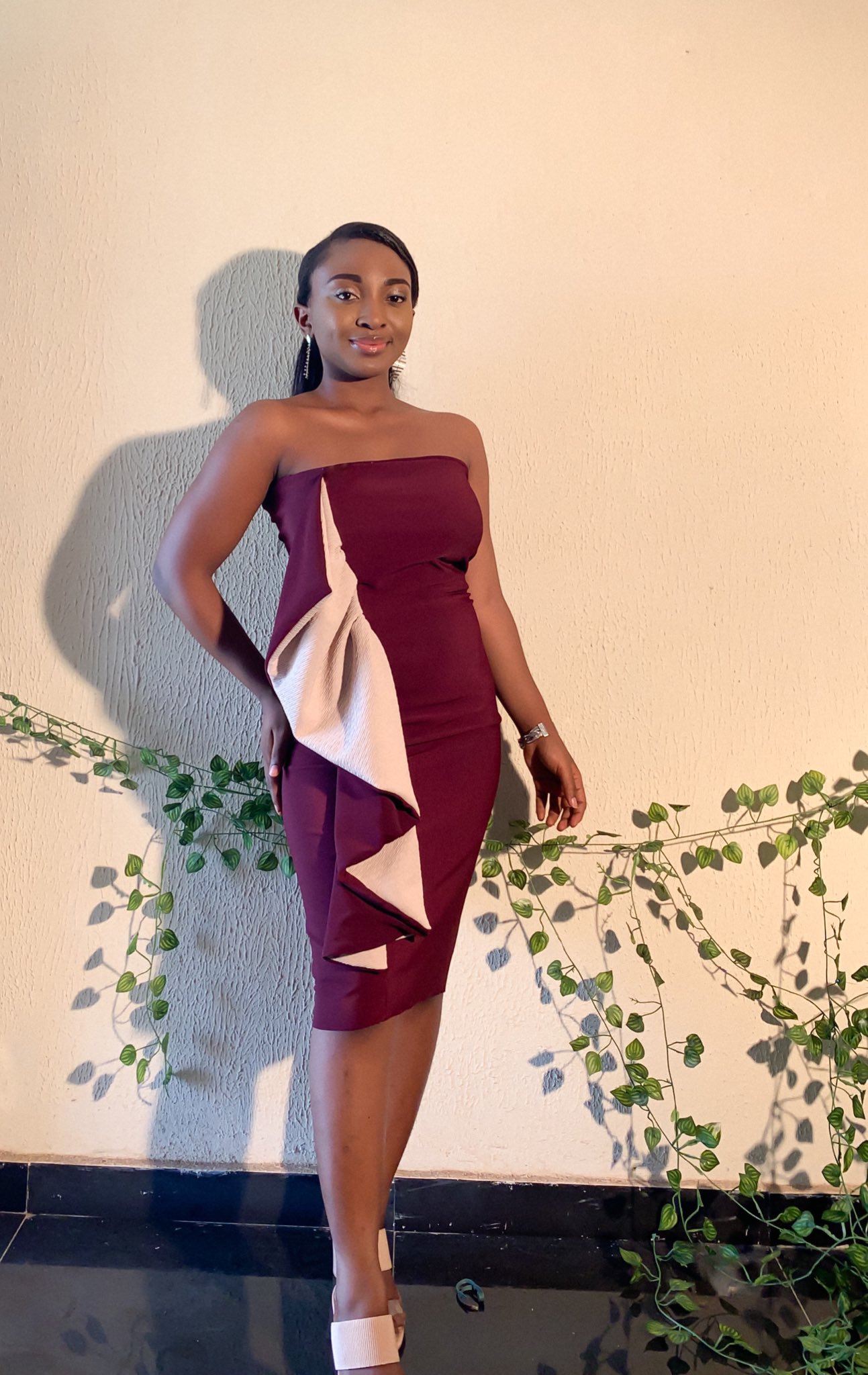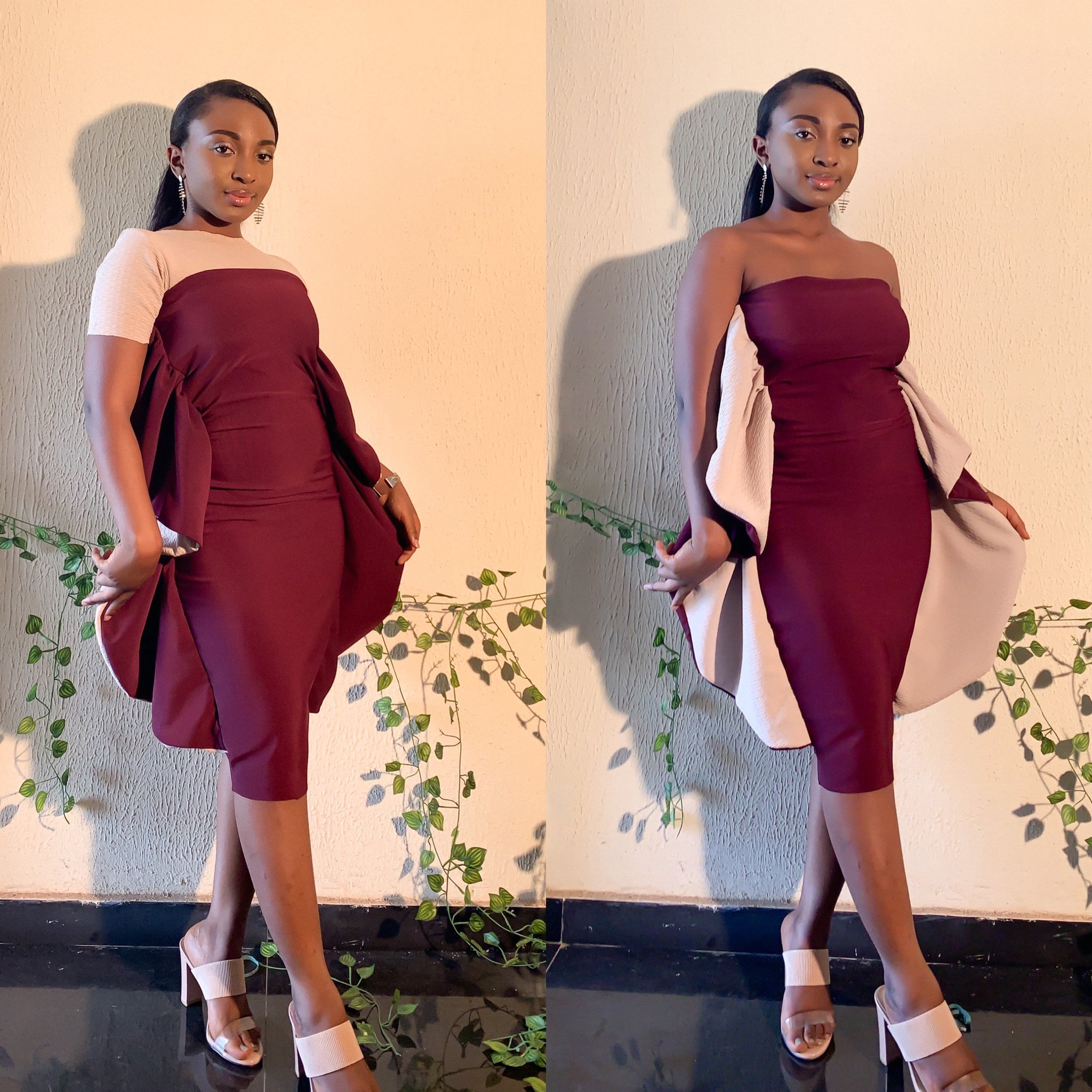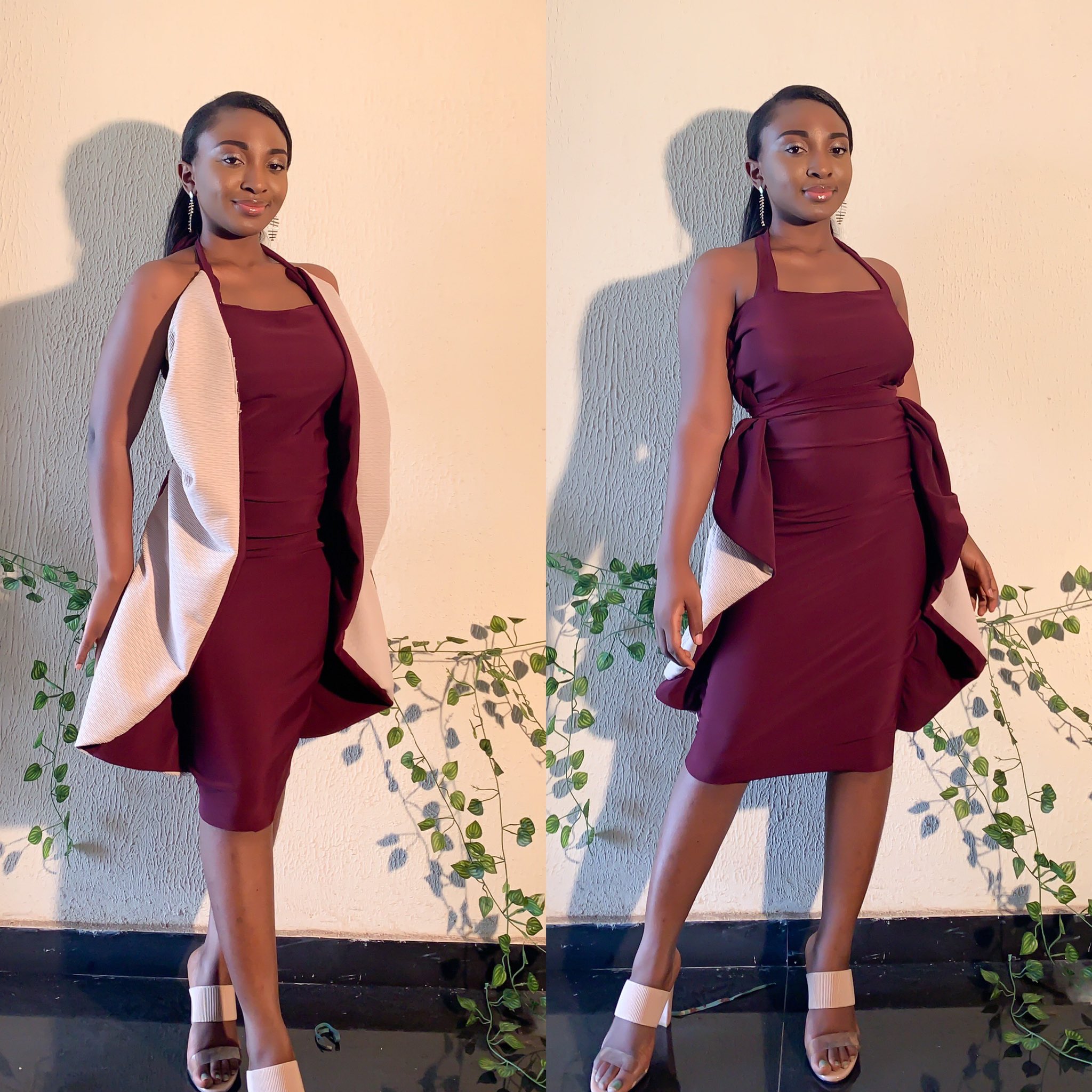 The post Female tailor sews beautiful gown that can be worn in 6 different styles [Photos] appeared first on GhBase•com™-Everything & News Now.